The Littleton Fine Arts Guild and The Depot Gallery are proud to present the fourth Littleton Plein Air Festival  – May 30 – June 1, 2018. Plein air painting – painting in the air, outdoors – is a tradition and method of creating art celebrated by artists over centuries. Many think of Monet and his work inspired at Giverny – his famous gardens. Plein Air festivals are held throughout the U.S. and draw crowds and great interest.
The Littleton Plein Air Festival will feature 50 of Colorado's finest artists, who will  create original works in oils, pastels, watercolor and acrylics. These pieces will celebrate all that is Littleton – historic buildings, gardens, open space, vistas, and urban life.
Many of the events of the three day festival are open to the public.  The festival kicks off on Wednesday, May 30. Artists will be located throughout the city in the morning and afternoon. Starting at 3:00 p.m. – a "Quick Paint Competition" will be held at Aspen Grove Shopping Center on Santa Fe. Wander throughout the center to see artists at work. A public artist reception and sale, sponsored by Aspen Grove, will be held at Rice Bistro & Sushi starting at 6:00 p.m. The framed, completed works will be presented on what is called a "Wet Wall" and be available for purchase. We encourage everyone to stop by. Get all the latest information, meet the artists and sponsors, on our Plein Air Festival Page.
---
The Depot Art Gallery

The Depot Art Gallery is a successful, historic gallery and arts center with community spirit. The Gallery is housed in a restored Atchison, Topeka, and Santa Fe Railroad train station originally built in 1888. The station was retired in 1965 and relocated to its current location at 2069 Powers Ave., Littleton, Colorado. In 1979, a renovated 1890's caboose was added, which is now used as one of our galleries.
Free to the public!
There's plenty of free parking!
The premises can be rented!
The Littleton Fine Arts Guild
The Depot is owned by the City of Littleton, Colorado, and operated by The Littleton Fine Arts Guild whose purpose is to promote and advance fine art in the area. In 2017, the Guild celebrated its 55th Anniversary!
Historically, the Guild consisted of 10 women interested in painting and now membership consists of nearly 50, with men and women from all walks of life. Discover works by our skilled artists in almost any medium… including 2D and 3D…from photography to watercolors, oils to pottery, encaustics to jewelry…and more. The Depot Art Gallery is well known for its unique structure and the history present in every corner. Gallery Shows are regularly scheduled and most shows are "Juried," challenging the Guild Members to show their best work. In addition, there are frequent workshops, programs, and art classes.
56th Anniversary Show. All artwork is for sale.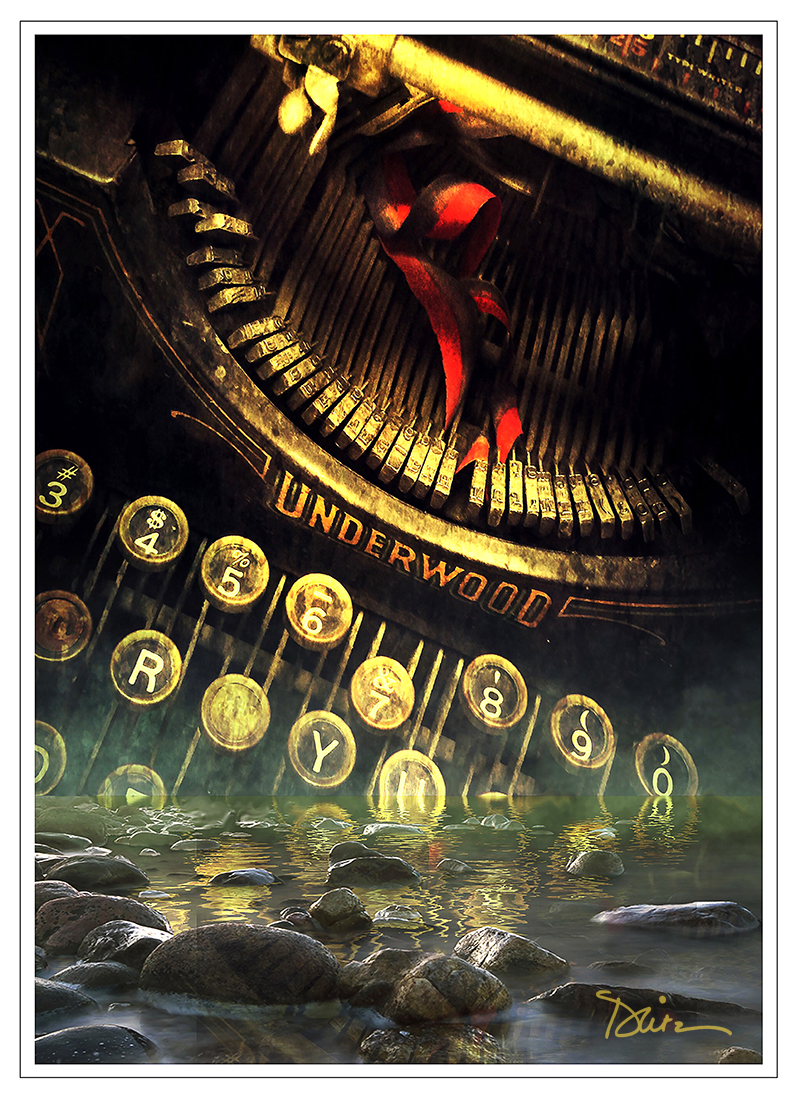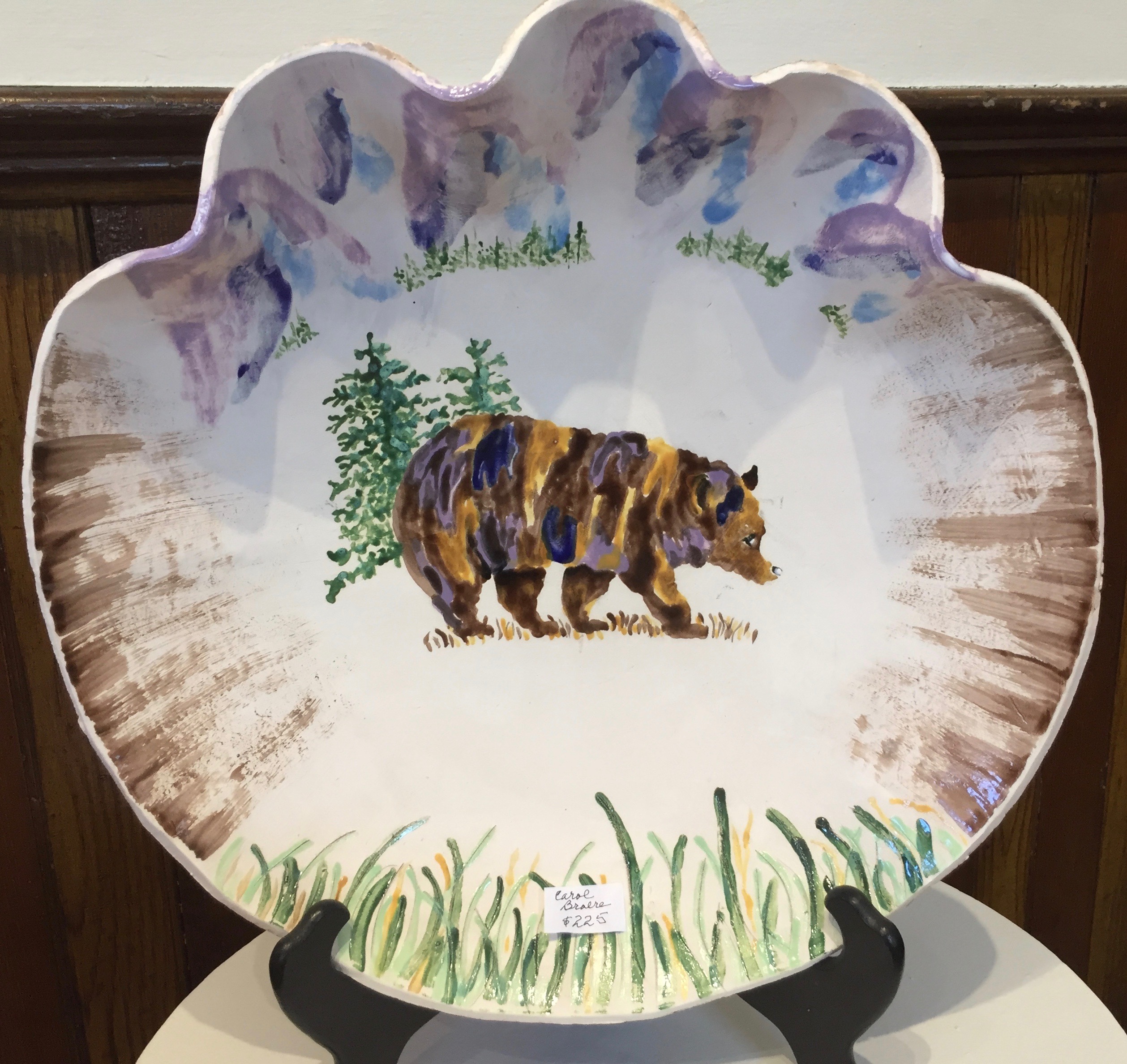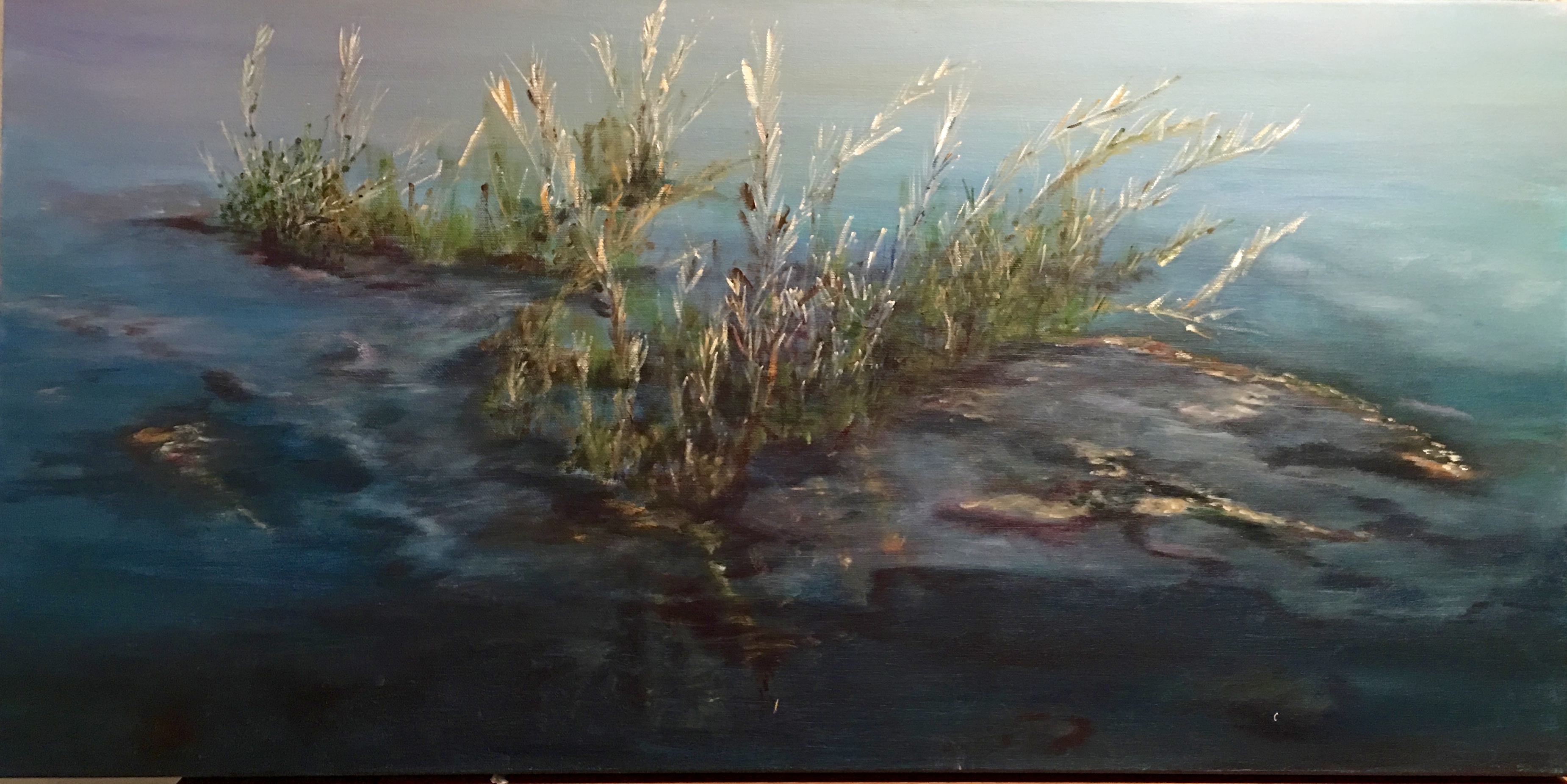 Depot Art Gallery History Page
Designated as an historic landmark in 1969, the Depot Art Gallery opened its first show in May 1978. Learn more about our history and view old images of the Depot Art Gallery's here…